Private Hike and Bike Tour
Enquire Today
Our Hike and Bike Tour is an opportunity for you and up to three friends (maximum of 4 people) to explore the Sunshine Coast on bike and on foot, taking in the amazing roads, gravel roads, and mountain trails. We can customise the package to your time frames, and requirements.
We usually recommend a minimum 3 day adventure to appreciate all of the best sights. If you have more time available, we can highly recommend other routes and many off bike activities for a well rounded experience.
Prices are of course subject to the duration, activities and type of accommodation. Contact us to customise your adventure!
Share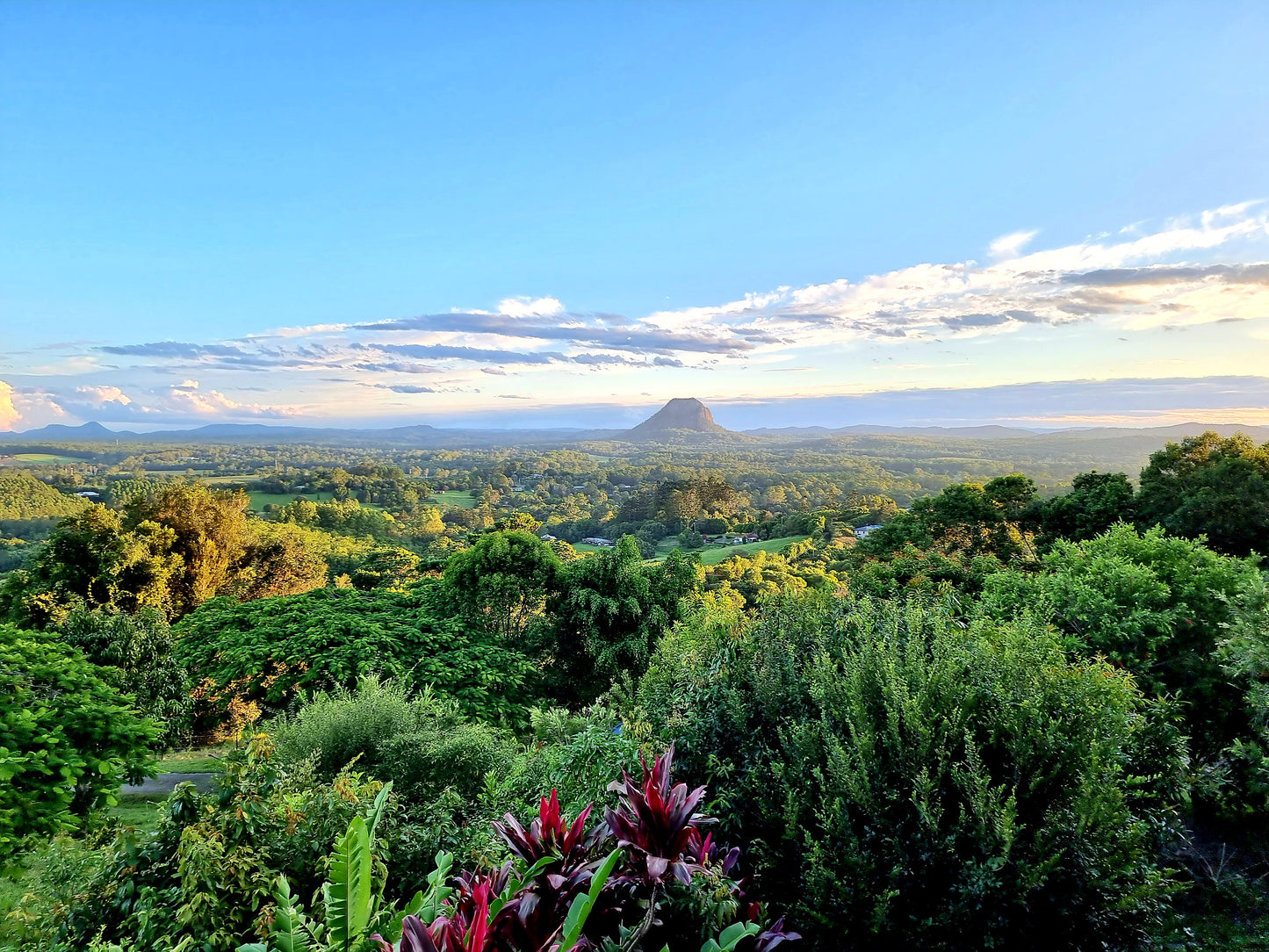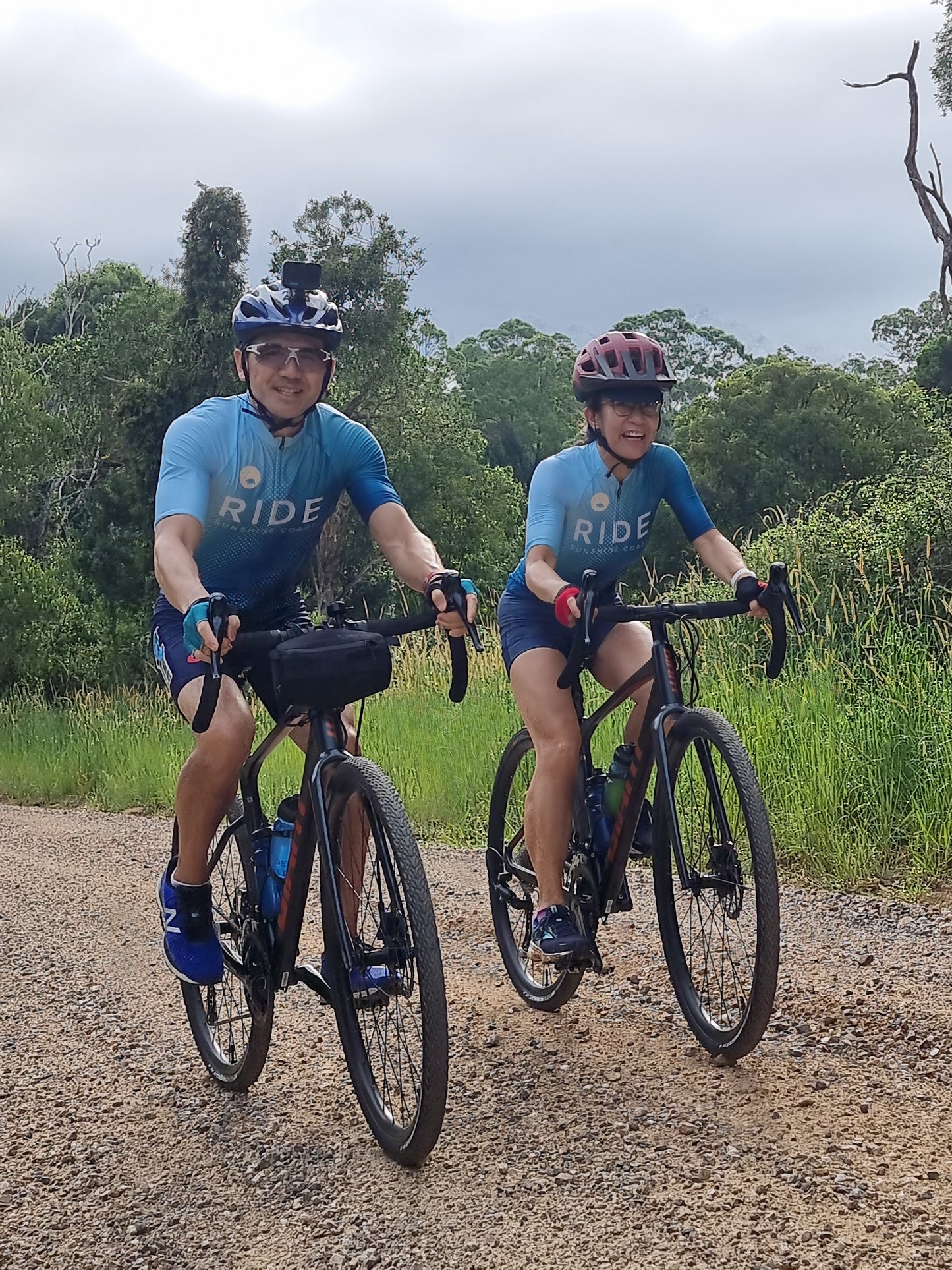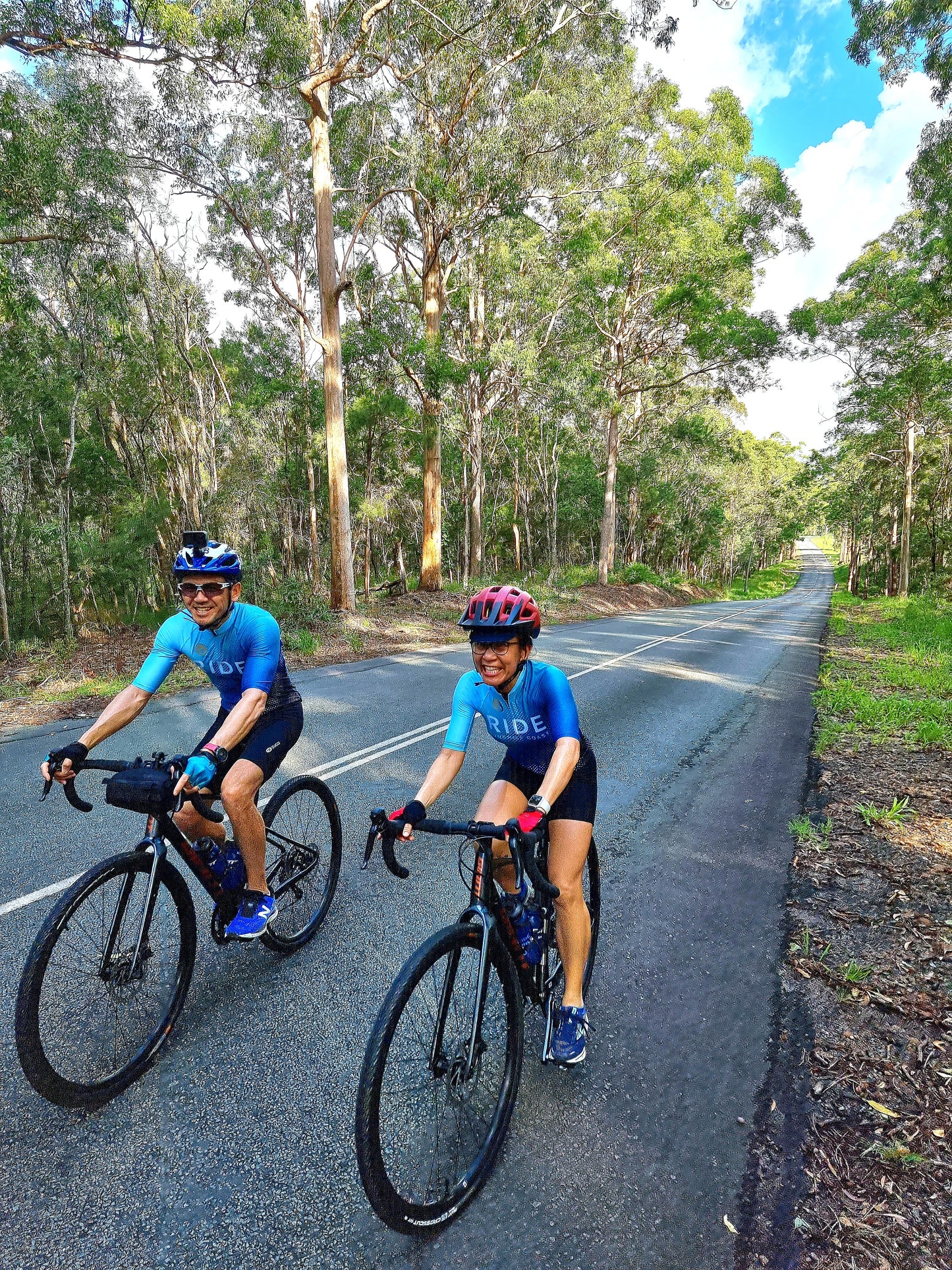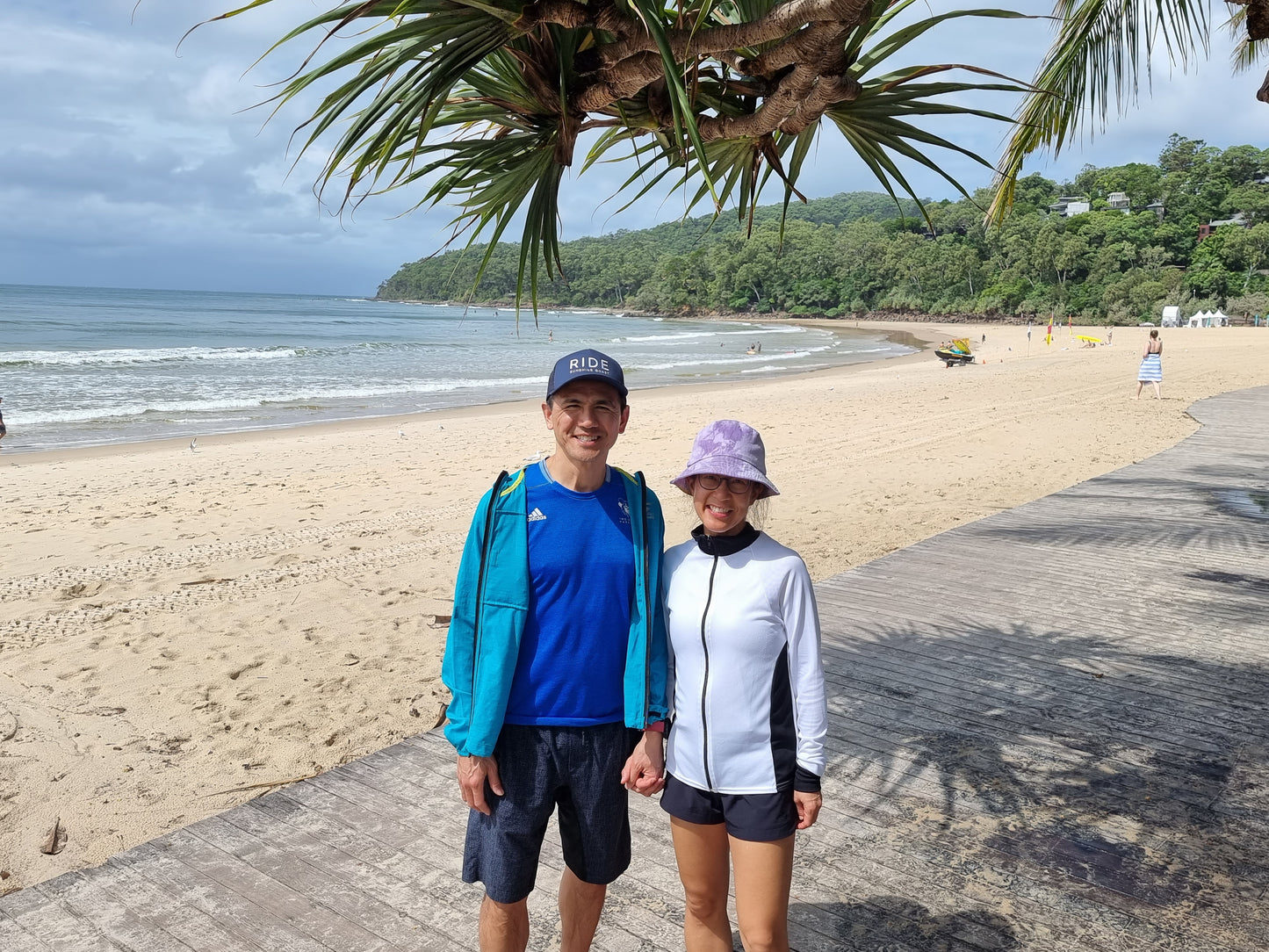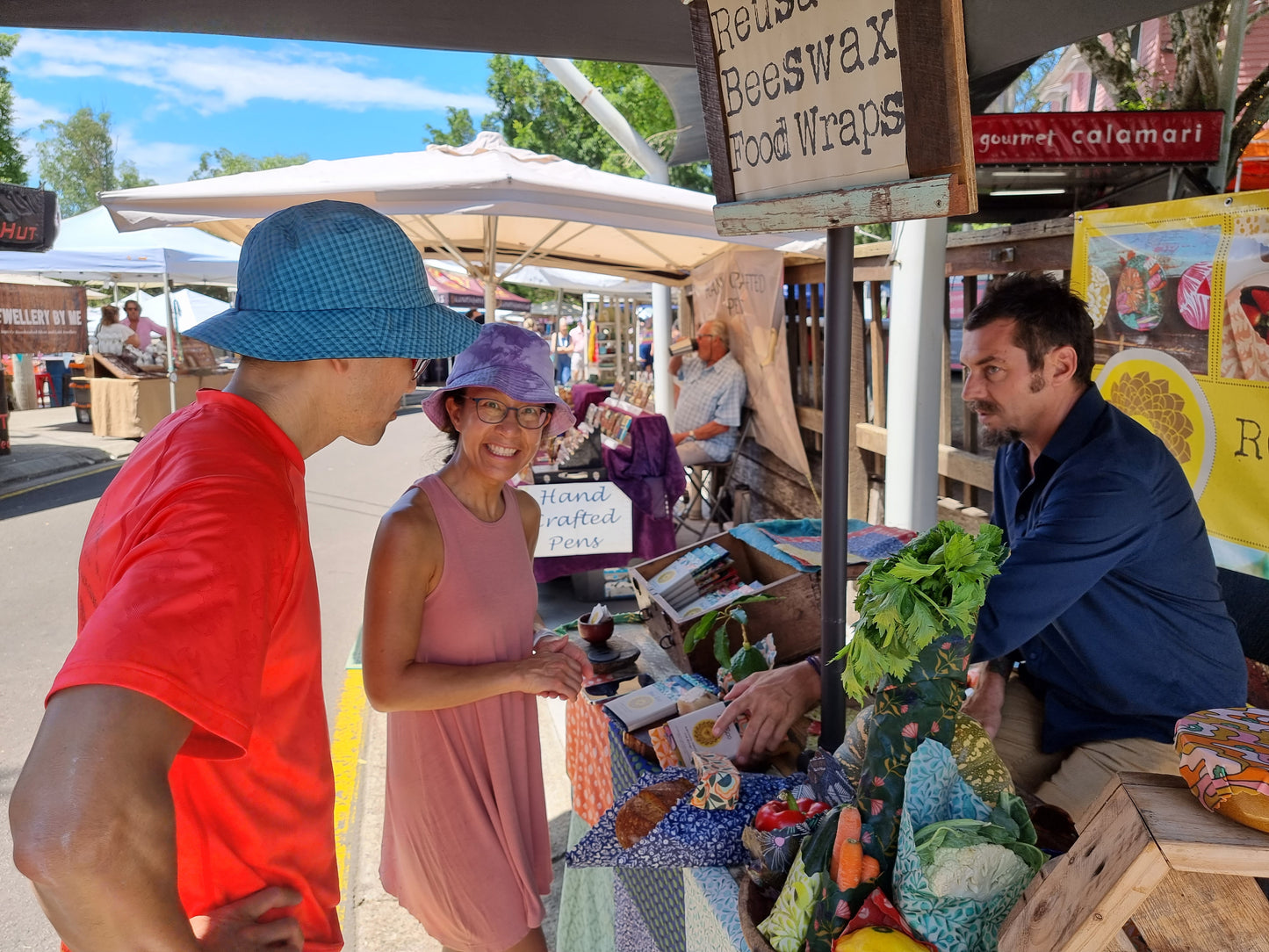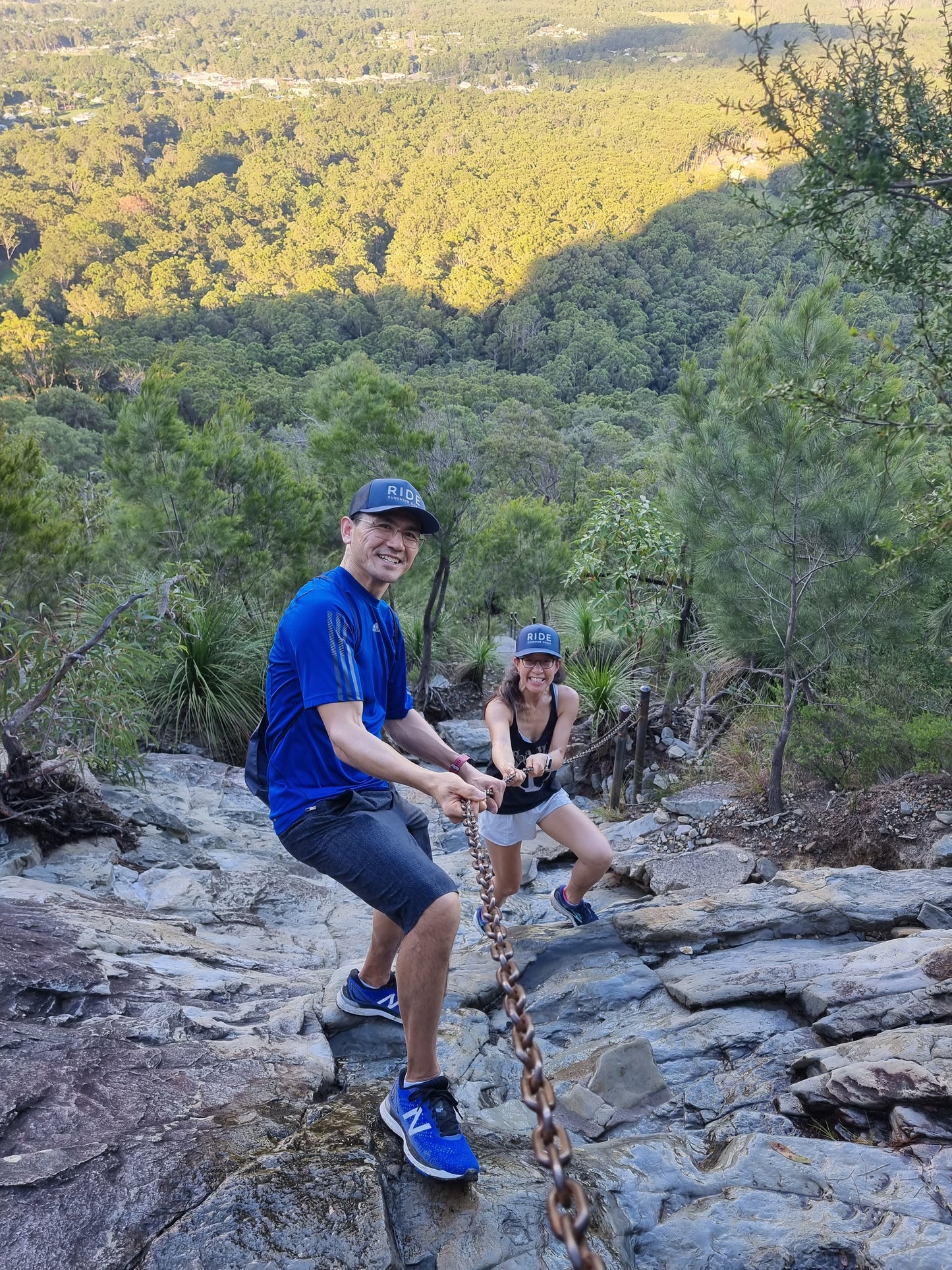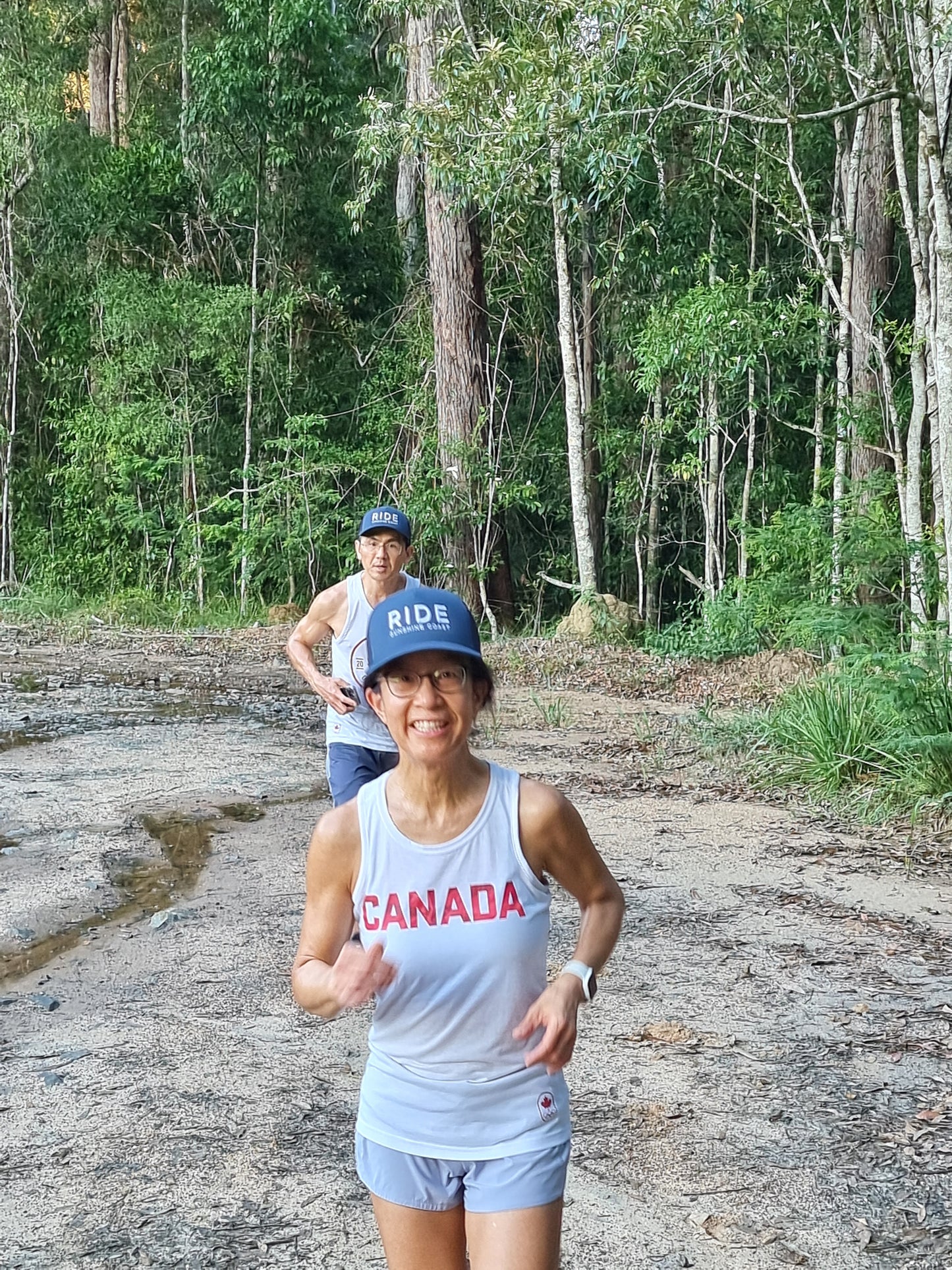 Need More Information?
We are passionate cyclists and experienced tour operators. It is our job and our passion to make sure you have a great experience - both on and off the bike. If you have any questions about whether this event is right for you, or need more information, please get in touch.
Contact Us