Bike Hire
We have the following bikes available for hire:
- 4 Giant Revolt 2 Gravel Bikes (S, M, M/L and L)
- 1 Norco Search XR A2 (M)
- 1 Scott Speedster (XS)
- 1 Argon18 Subito E-Gravel bike (XS)
Pick up is from Mansfield, Brisbane. Local delivery may be possible (charges may apply). 
To book, please let fill out the form below and we'll be in touch to confirm availability and prices.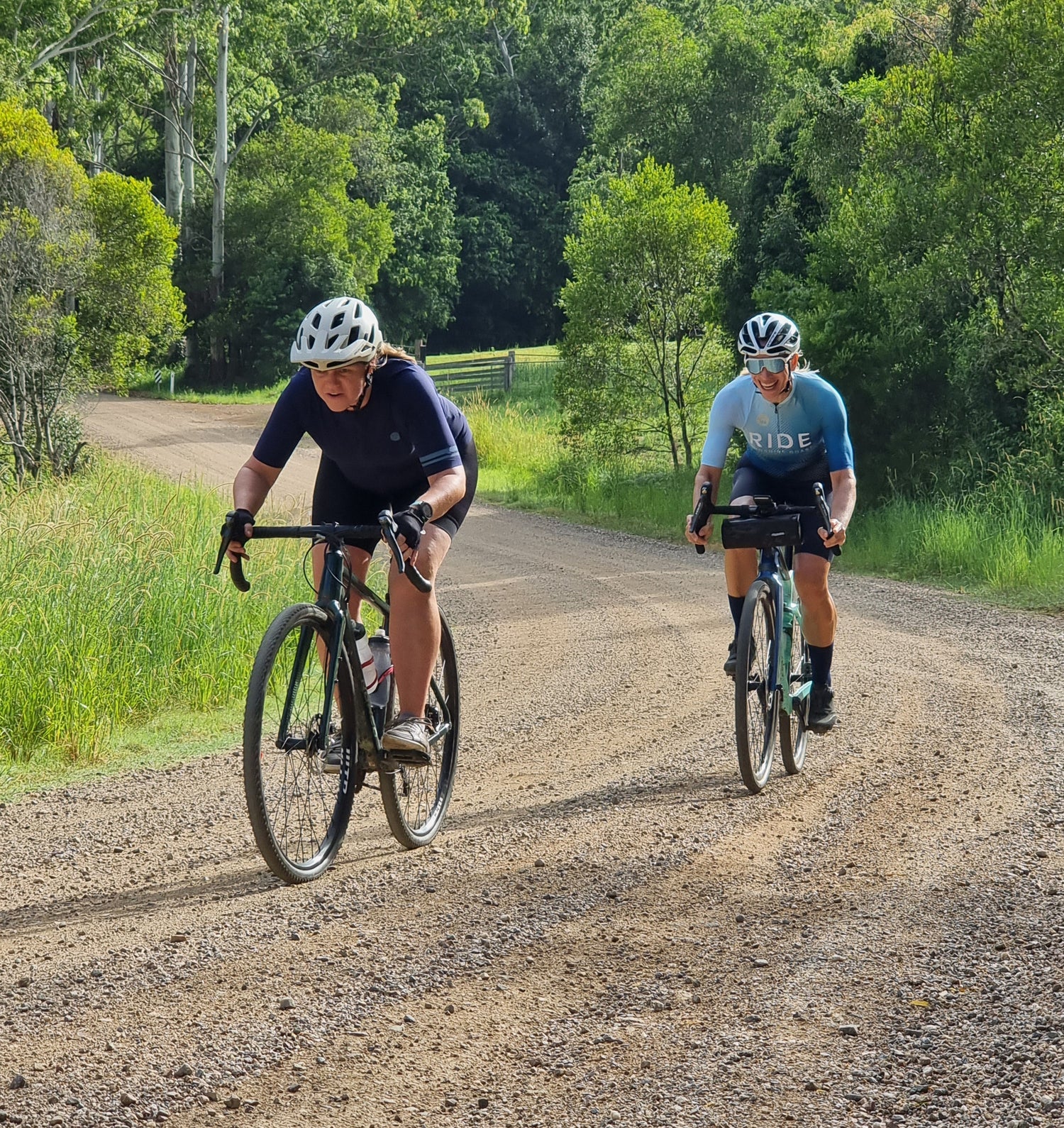 Great Value
Our Giant Revolt bikes are well maintained and ready to take on the best gravel roads you can find, at no doubt the best rates you can find.
Weekday - $60 per day
Weekend - $80 per day
Hire Request
Amazing All Road Bikes - Suitable for Gravel