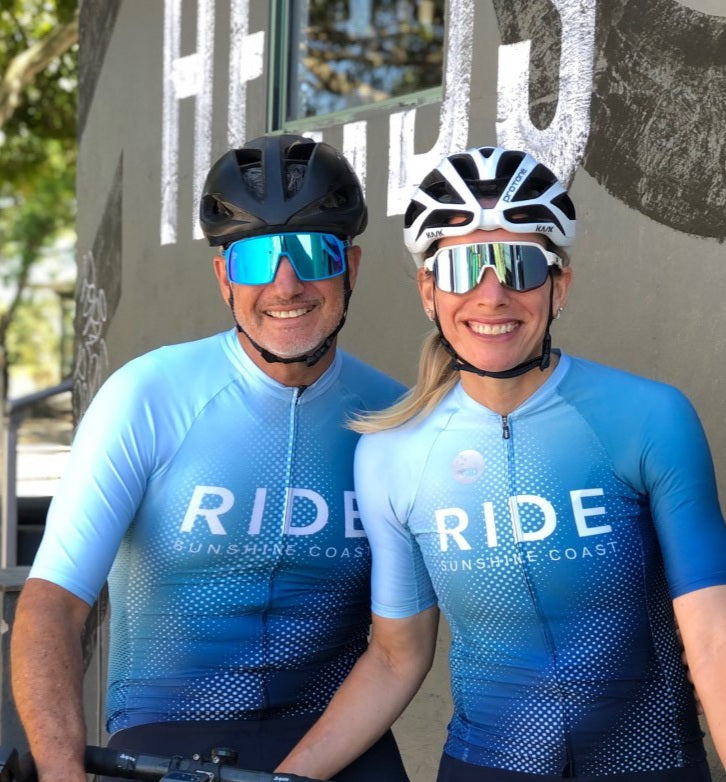 About Us
We are passionate cyclists and experienced tour operators who have been visiting and cycling the Sunshine Coast for many years. Having cycled throughout Australia and overseas we know what makes a good experience a great experience…both on and off the bike!
Meet the Full Team
All Road Adventures
We operate Ride Sunshine Coast and The Gravel Cartel.
Ride Sunshine Coast offers road cycling based tours and major events throughout the Sunshine Coast, Queensland.
The Gravel Cartel offers gravel cycling events and adventure experiences wherever the gravel takes us, on the Sunshine Coast as well as other great locations for gravel cycling.
See Upcoming Events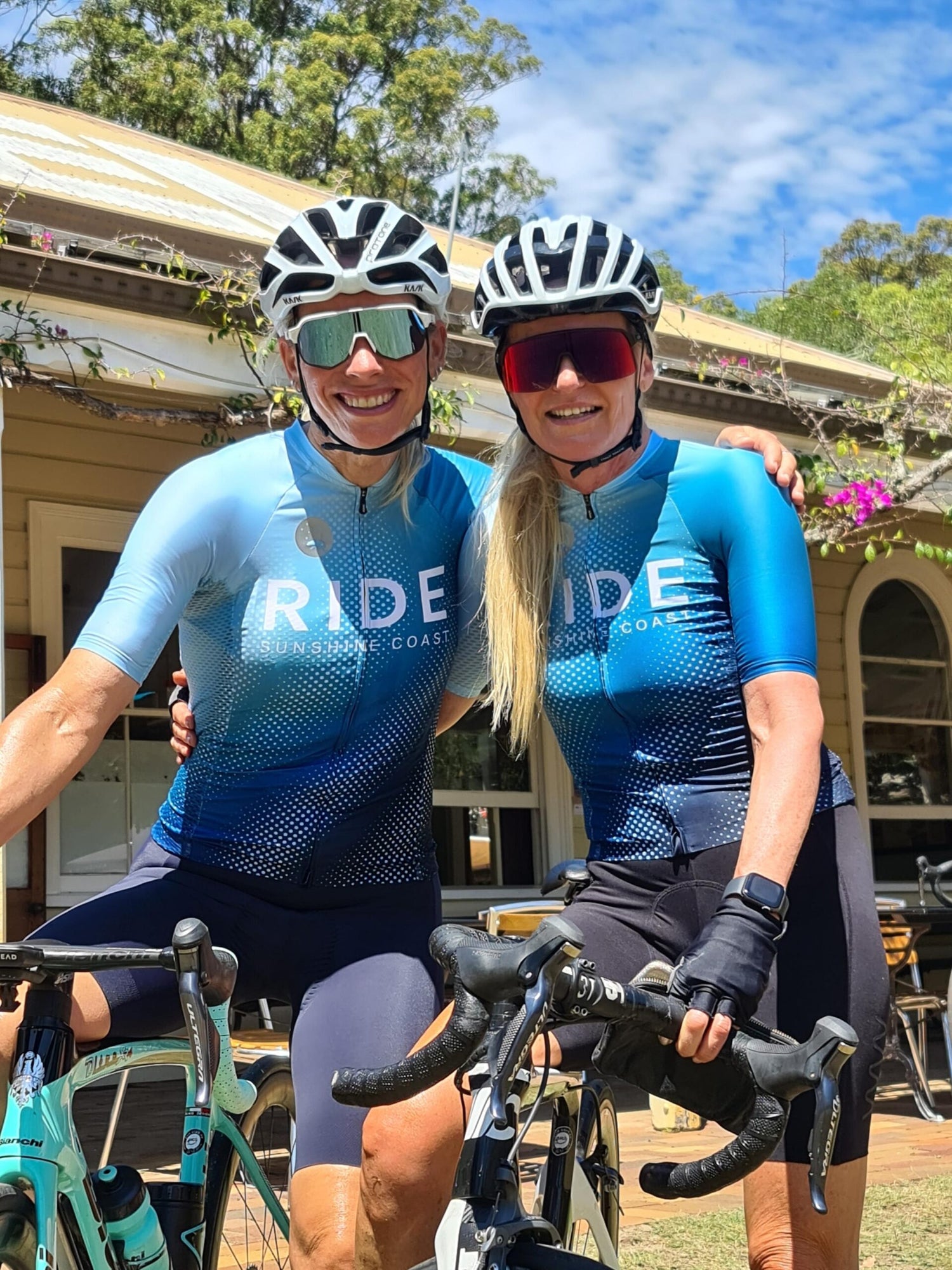 Ride Sunshine Coast
We create memorable bespoke tours for cycling enthusiasts on the beautiful Sunshine Coast. Each tour is designed to meet the specific wishes of the client. Whether you're a recreational rider or a serious cyclist, we can design and deliver an exceptional experience for you.
We take you through the world-famous and stunning scenery that is Queensland's cycling Mecca – the Sunshine Coast. From the smooth coastal roads around Noosa, to the rolling hinterland and climbs of Maleny and Montville, the riding on the Sunshine Coast is simply spectacular and will take your breath away.
The tours we design are bespoke. You tell us what you want and we make it happen. Whether you want your trip to be fully supported or self-guided, we take care of everything. From the riding and eating to the off-bike activities including the drinks! Want some time to relax and go to the beach or hit the shops? We can arrange that too.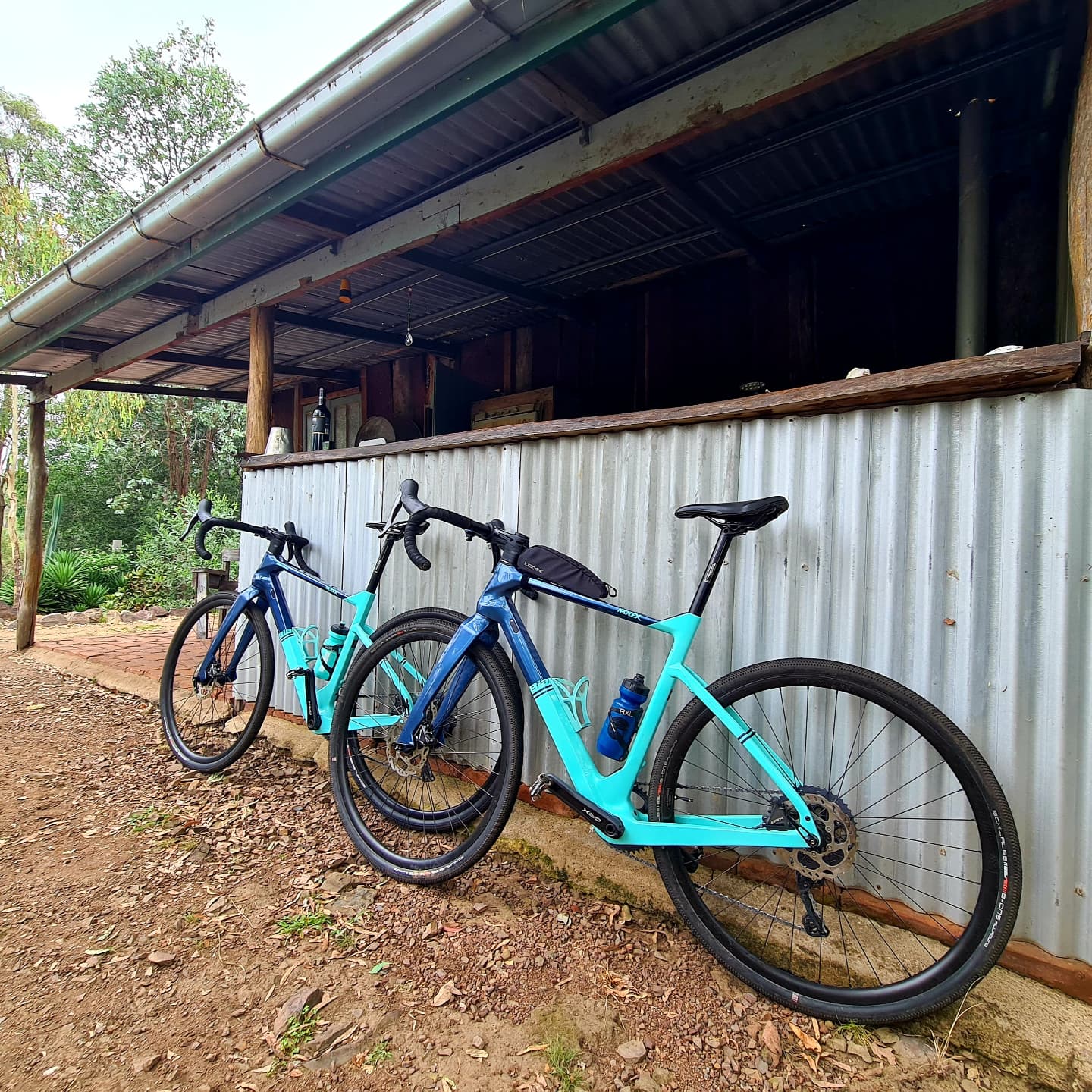 The Gravel Cartel
The Gravel Cartel is all about adventure cycling. Off-road, beyond tarmac, unpaved, bike-packing... whatever you call it that's what we do.
We specialise in creating unique experiences for those who want to get away, ride the roads less ridden, explore and just have fun.
We're not bound by geography... we're led by where the best riding is. Be it a single day or multi-day adventure, we bring the whole thing together for you.
So whether you're new to this whole gravel scene or an experienced graveleur we can take your experience to the next level.
Why Choose Us

✅ Local knowledge
✅ Experienced ride leaders
✅ Support vehicles
✅ Great partners

More Reasons

Want To Know More

If you are interested in a cycling tour or adventure on the sunshine coast, whether it's for road or gravel, we would love to hear from you!

Contact Us