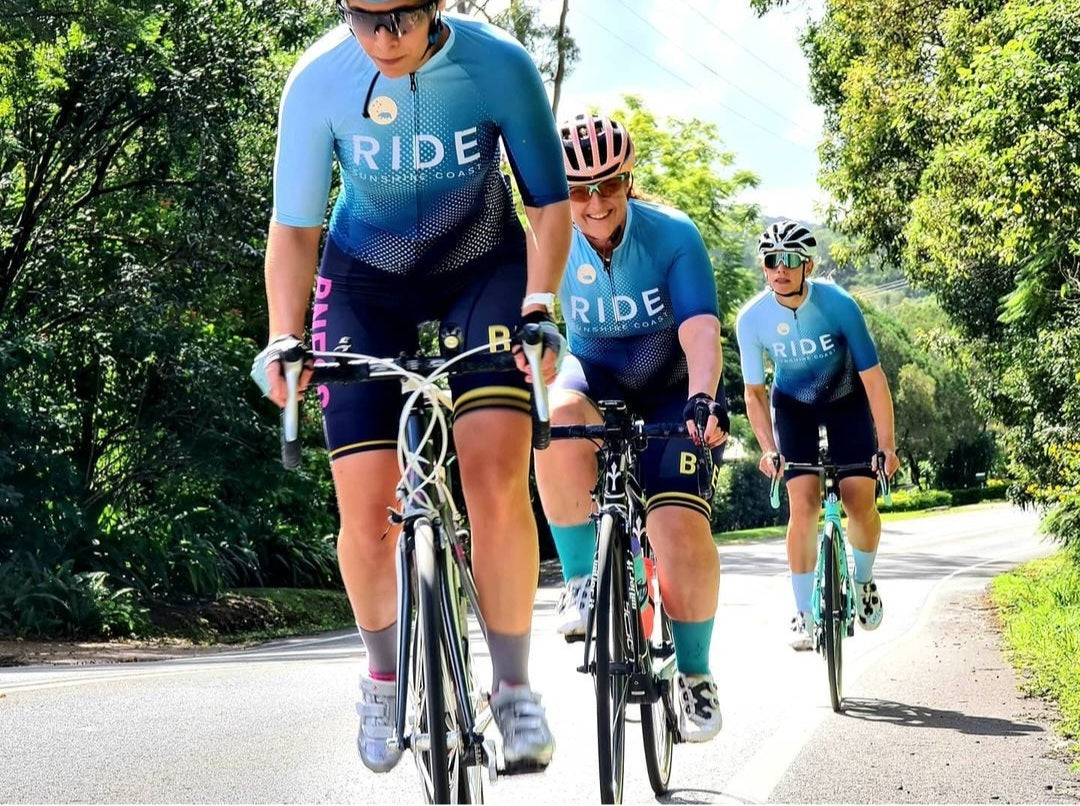 Why Choose Us
Want to know more than just who we are and what we do? Or maybe you want to know more about the benefits of using a tour operator when planning your next adventure? Find out more below.
Design Your Ride
Experience

We have assembled a team of people who bring their unique skills and experience to the group. With decades of major event planning experience, qualified cycling coaches and bicycle mechanics, experienced soigneurs and support crew, we have a wealth of experience to draw upon to create and deliver exceptional experiences for our guests both on and off the bike.

About Us

Value

For us value comes in two ways... value for money and value of the experience. Firstly we ensure that we work closely with other companies and providers to build relationships that create value for both us and you as the client. Secondly we work tirelessly to create experiences that exceed your expectation and in doing so create even greater value for you.

Upcoming Events

Results

We are judged and driven by your satisfaction not by ours. If you're not satisfied, then we aren't. We value all feedback and are proud to share wonderful comments from our customers. If you have any concerns then we do everything we can to make it right. It is this philosophy, along with our teams experience and ability to provide great value, that makes all the difference.

Testimonials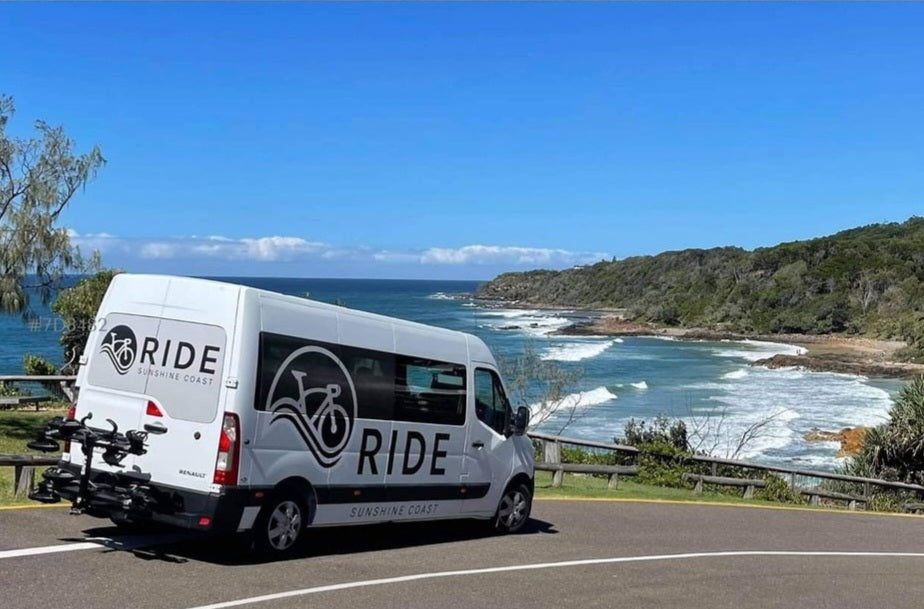 Benefits
It is our job and our passion to make sure you have a great experience on your cycling adventure.
✅ Experienced Ride Leaders
✅ Vehicles and Support Network
✅ Local Partners / Connections
✅ Local Knowledge and Expertise
✅ Bike Hire Available
Contact Us