Design Your Ride
At Ride Sunshine Coast and The Gravel Cartel we want you to get exactly what you want out of a ride or a tour. Whether it's the dates, the riding, the accommodation or the off-bike activities we will work with you to create your own bespoke tour. To assist you with that we offer a Design Your Own Ride Tool. Simply complete the form below and let us build your tour for you. We will come back to you with a detailed proposal including costs for your approval. The Design Your Own Tour Tool is perfect for group bookings be it groups of friends, corporates or clubs.
Ride Sunshine Coast and The Gravel Cartel offers guided day rides on the beautiful Sunshine Coast and other areas of South-East Queensland. Whether you're a local or a visitor our ride guides can take you on a guided ride along the best roads. We also know the best coffee shops and points of interests along the way.
To book your day ride complete the booking form and we'll get straight back to you. Prices start at $120pp for a half-day guided ride. Group discounts are available.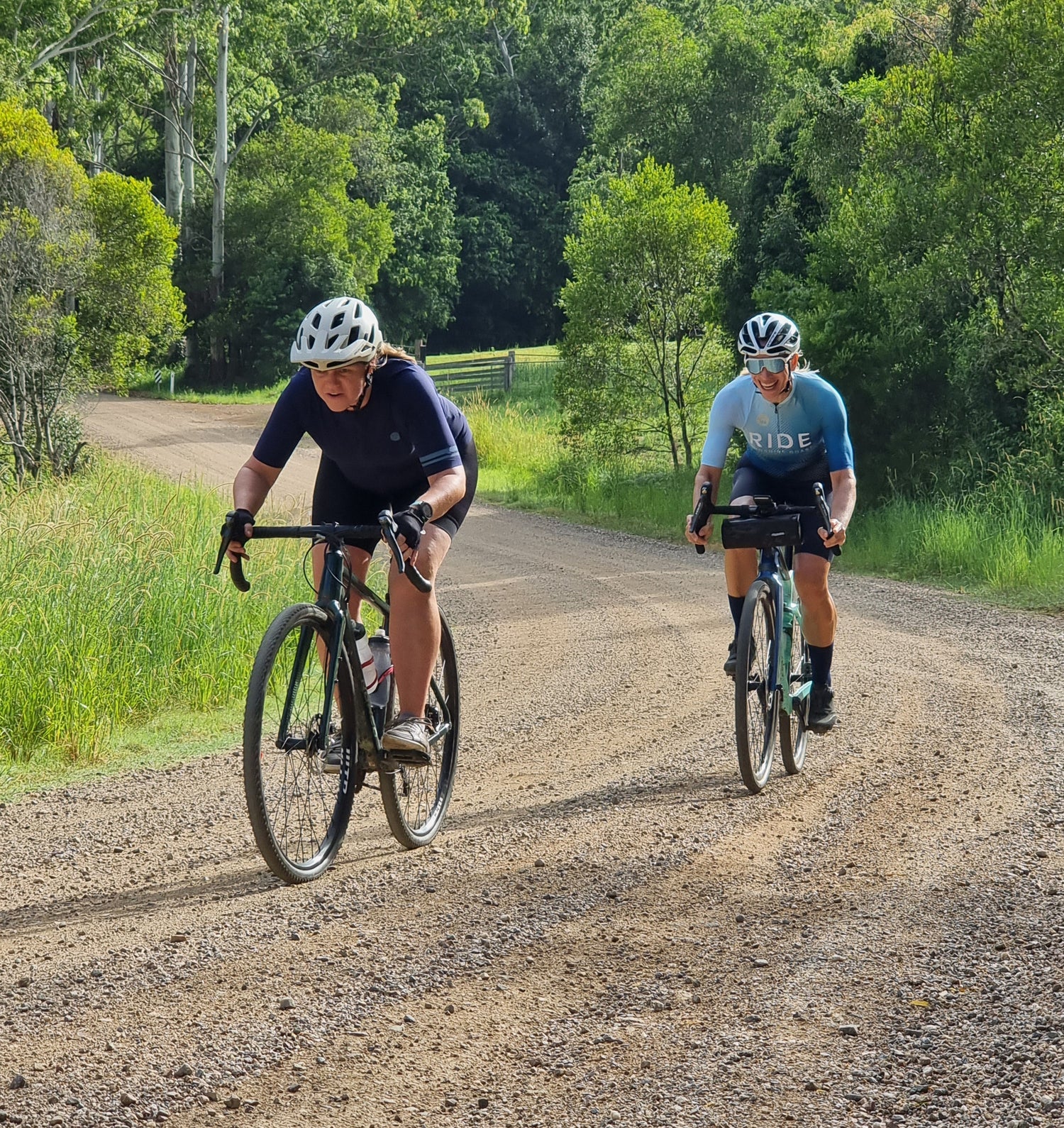 Great Value
Our Giant Revolt bikes are well maintained and ready to take on the best gravel roads you can find, at no doubt the best rates you can find.
Weekday - $60 per day
Weekend - $80 per day
Hire Request
Amazing All Road Bikes - Suitable for Gravel