Girls Go Gravel 1 - February 2022
Our first Girls Go Gravel event. Held in February 2022 on the Sunshine Coast, featuring some wonderful gravel and great off-bike activities.
Share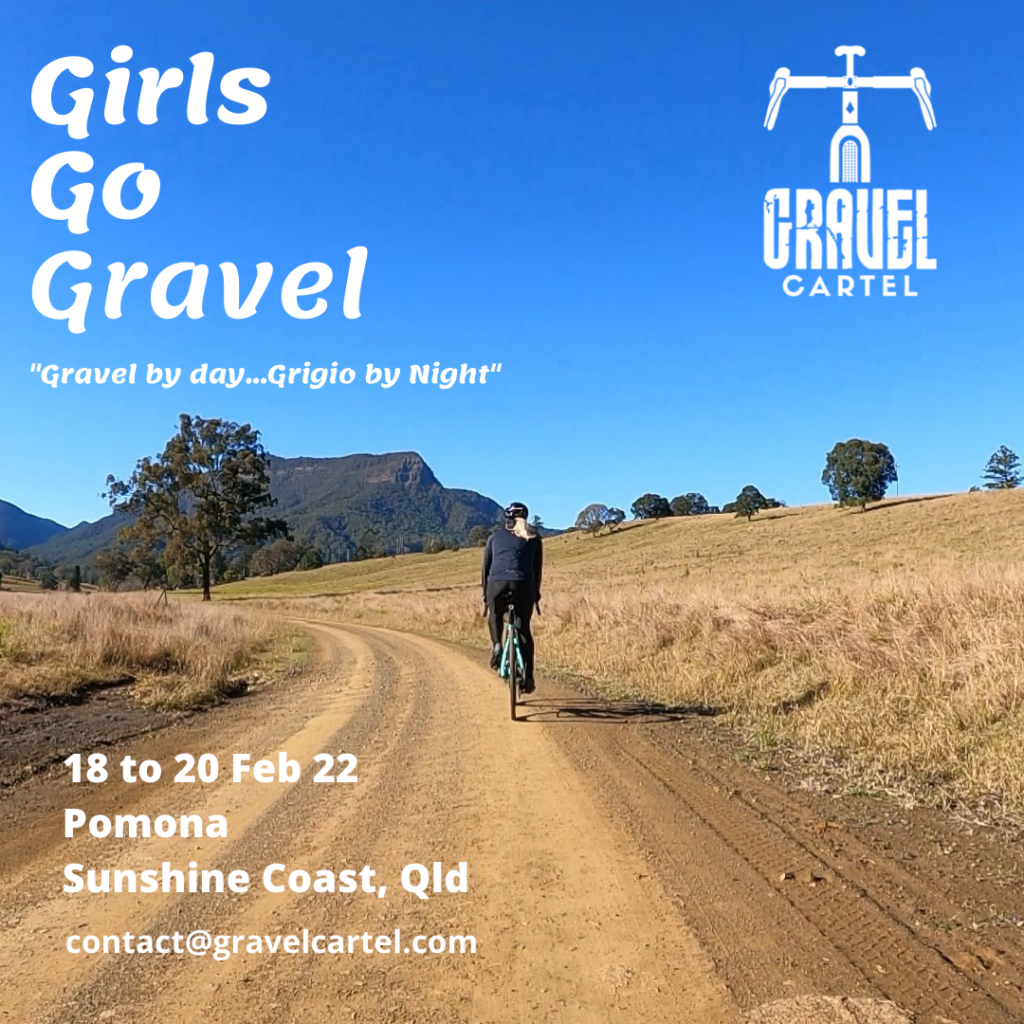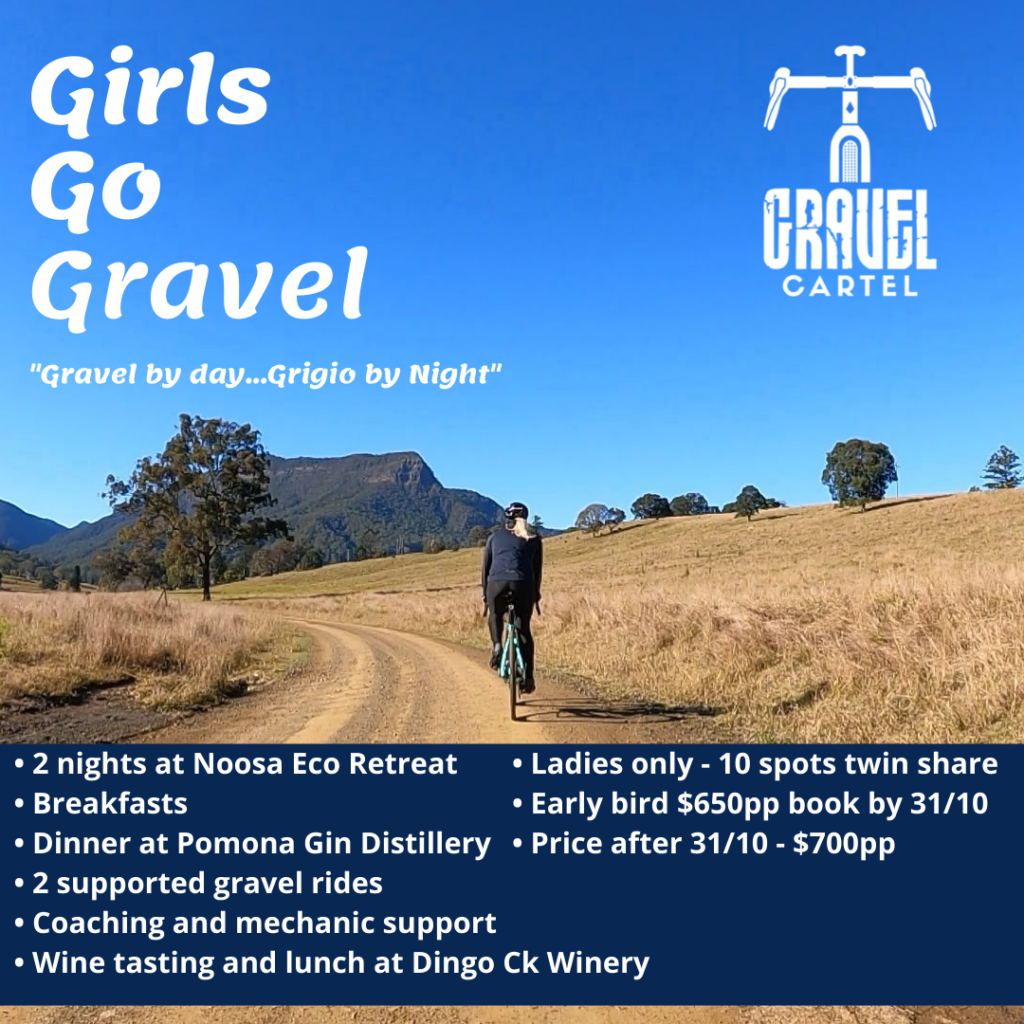 Need More Information?
We are passionate cyclists and experienced tour operators. It is our job and our passion to make sure you have a great experience - both on and off the bike. If you have any questions about whether this event is right for you, or need more information, please get in touch.
Contact Us